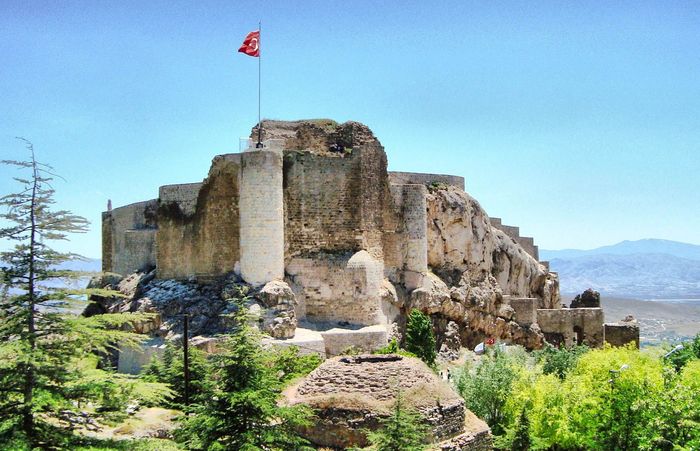 CENTRALLY LOCATED IN EASTERN ANATOLIA, ELAZIG PROMISES VISITORS A RICH FEAST OF HISTORY AND CULTURE.
Dating back to the 3rd millennium B.C., Harput was home to numerous tribes from the Hurrians to the Seljuks. The castle at Harput, where legend has it that milk was used to alleviate a water shortage during the construction, has ensured regional security since the time of the Urartus.
Made by sculptor Nurettin Orhan, the monument to Belek Gazi, a key figure in Harput's history, in the courtyard of the Great Mosque is a reminder of this important ruler.
Dabakhane River to the north of Harput Castle is rich in minerals. Boasting thermal properties, its waters are highly recommended for gastrointestinal and liver ailments as well as for depression.
Turkey's second largest dam reservoir, Keban Dam not only supplies a major portion of the country's power needs, it has also brought the local people resort areas where they can enjoy freshwater fish.